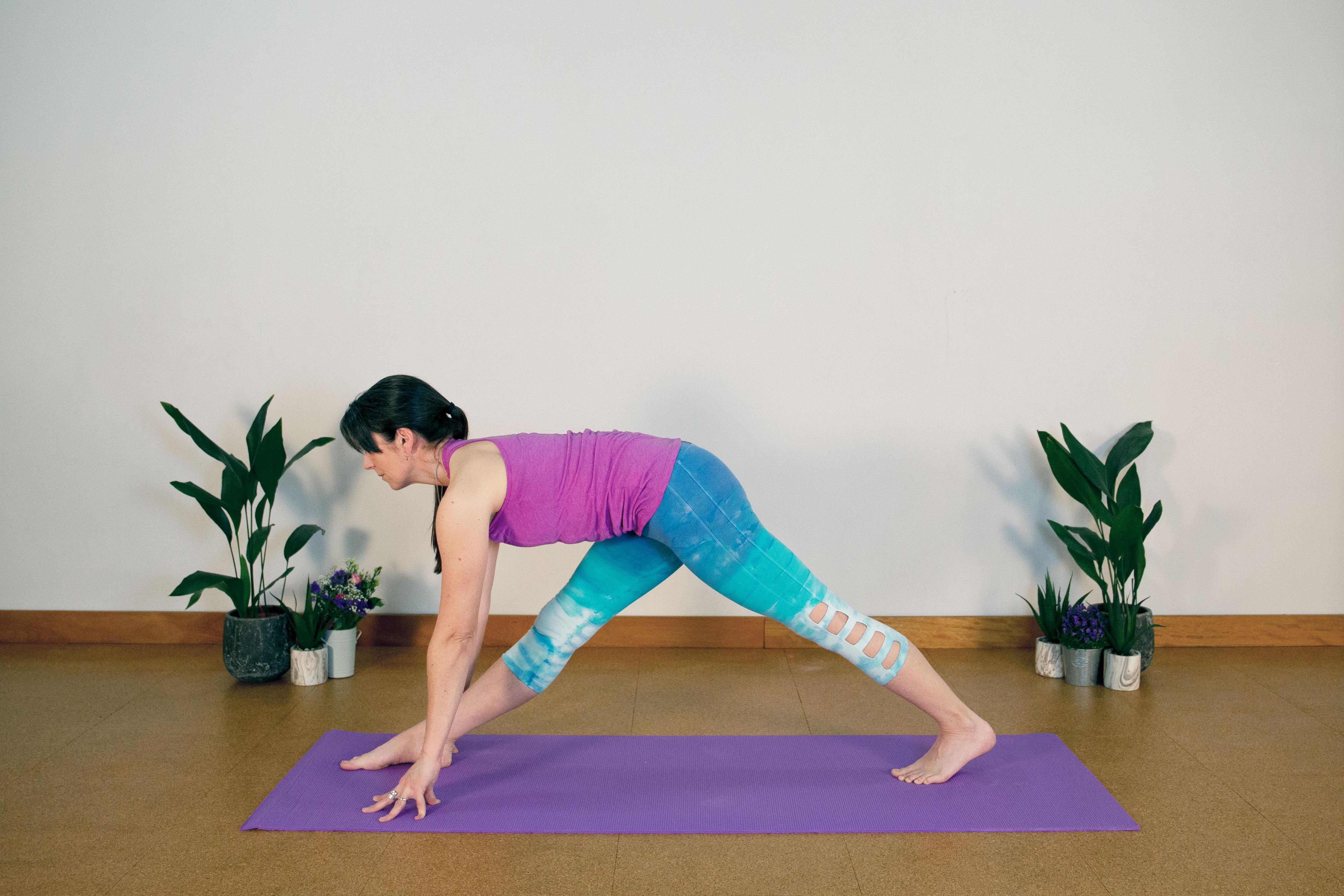 Tuesday 31st May at 6.00-7.15pm at the Reading Room, Fetcham - General Flow Class (click for more details)
Description
Move your body through various postures to stretch, strengthen and improve mobility, and enjoy a sense of quiet and relaxation in your mind.
We will start with a breathing practice, followed by some warming up and then some energising rounds of Sun Salutations. We'll continue with sequences of standing, seated and supine poses before taking a relaxing Savasana to finish.
This class is suitable for those who have a regular yoga practice.