Class Timetable
I teach a mixture of live Zoom classes and in-person classes which are held at the Reading Room in Fetcham:
Mondays 6.00-7.00pm via Zoom - this is a gentle class and proceeds are donated to spay and neuter projects for stray dogs and cats abroad
Mondays 7.30-8.45pm via Zoom
Tuesdays 1.15-2.30pm in-person at the Reading Room
Tuesdays 6.00-7.15pm in-person at the Reading Room
Tuesdays 7.45-9.00pm in-person at the Reading Room
The next half-term block of classes runs from Monday 30th October up to and including Tuesday 12th December 2023.
Fees for this 7 week block of in-person classes will be £84.00 (7 x £12), and for the 7 week block of Zoom classes the fees will be £63 (7 x £9).
If you'd like to join one of these classes, please send me a message via the contact form at the bottom of the page and I'll send you more details.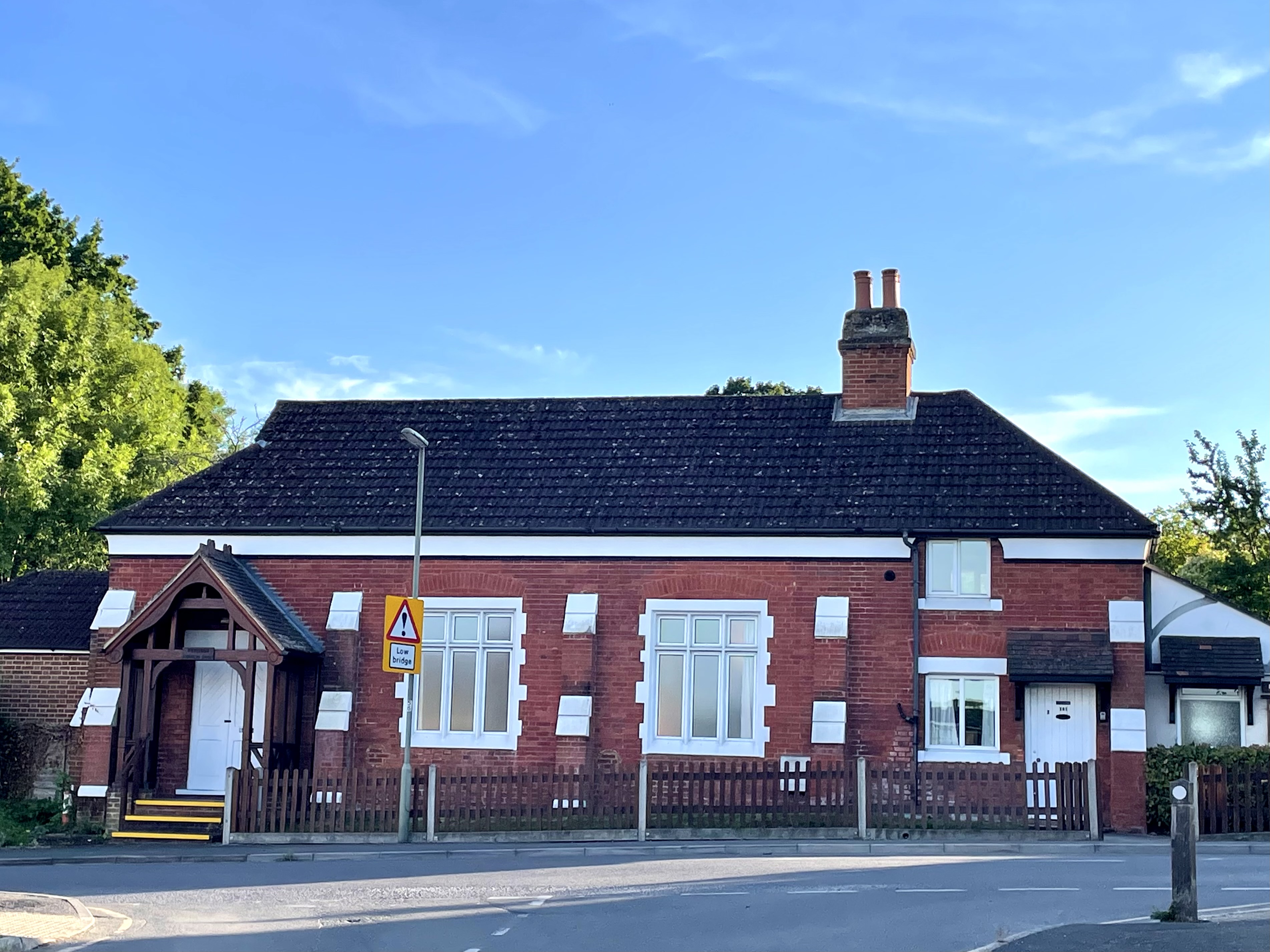 I also offer additional classes and workshops for current students to attend in the yoga studio in my garden. These extra classes include Restorative Yoga, Yin Yoga, Intermediate Level classes and 'Play With Props' classes.