Monday 13th August - Soup and Stillness
This Week's Recipe... Broccoli, Celery and Dill Soup
This soup is fresh and green and vibrant - it's like a hot green smoothie! It looks so healthy and I feel it must be nourishing me as I eat it. This recipe makes 2 servings - it's a great feeling to have lunch all ready for next 2 days...
You will need:
2 tablespoons of oil
1 clove of garlic, crushed
1 spring onion, chopped (I didn't have one of these in the fridge so I used a small brown onion instead)
a quarter teaspoon of caraway seeds
half a teaspoon of ground coriander
700ml of vegetable stock (I always use Marigold Vegetable Bouillon as it's so tasty)
2 sticks of celery chopped small
finely grated zest and juice of half a lime
150g broccoli, broken into florets
100g spinach leaves
half an avocado
6g dill fronds, plus extra to garnish
sea salt to taste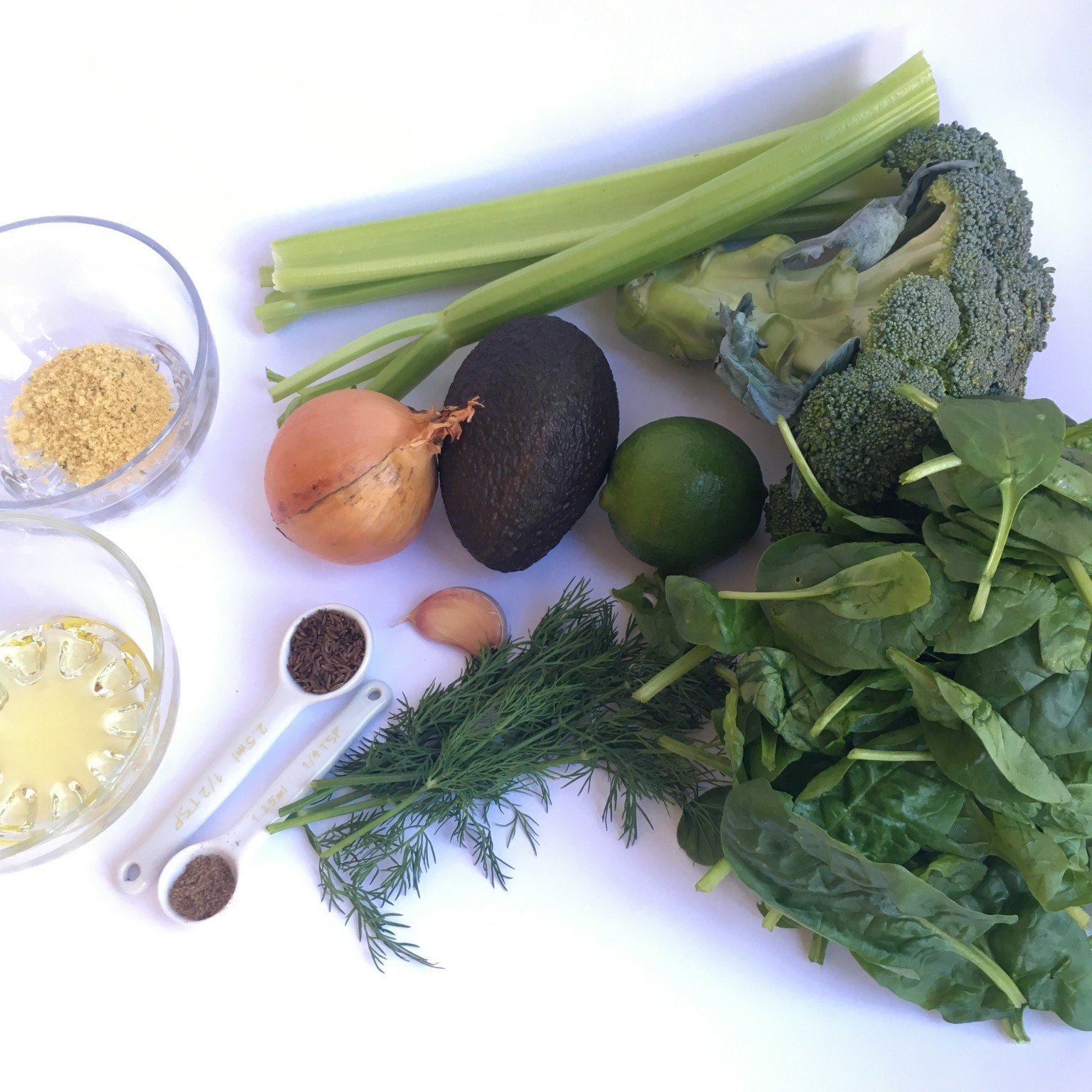 And here's how to make it:
Heat 1 tablespoon of oil in a large pan.
Saute the garlic and spring onion with the caraway seeds and ground coriander for 2-3 minutes then add 100ml of the stock.
Next, add the celery along with the zest and juice of the lime and leave to simmer very gently for about 10 minutes until the liquid reduces.
Add another 400ml of stock and bring to the boil.
Drop in the broccoli and simmer for 5 minutes until tender.
Pour in the remaining stock and add the spinach. Once the spinach has wilted allow to cool for a few minutes before transferring everything into a blender.
Add the avocado, dill, salt and remaining oil and blend until completely smooth.
Transfer back to the pan and reheat until hot enough to serve.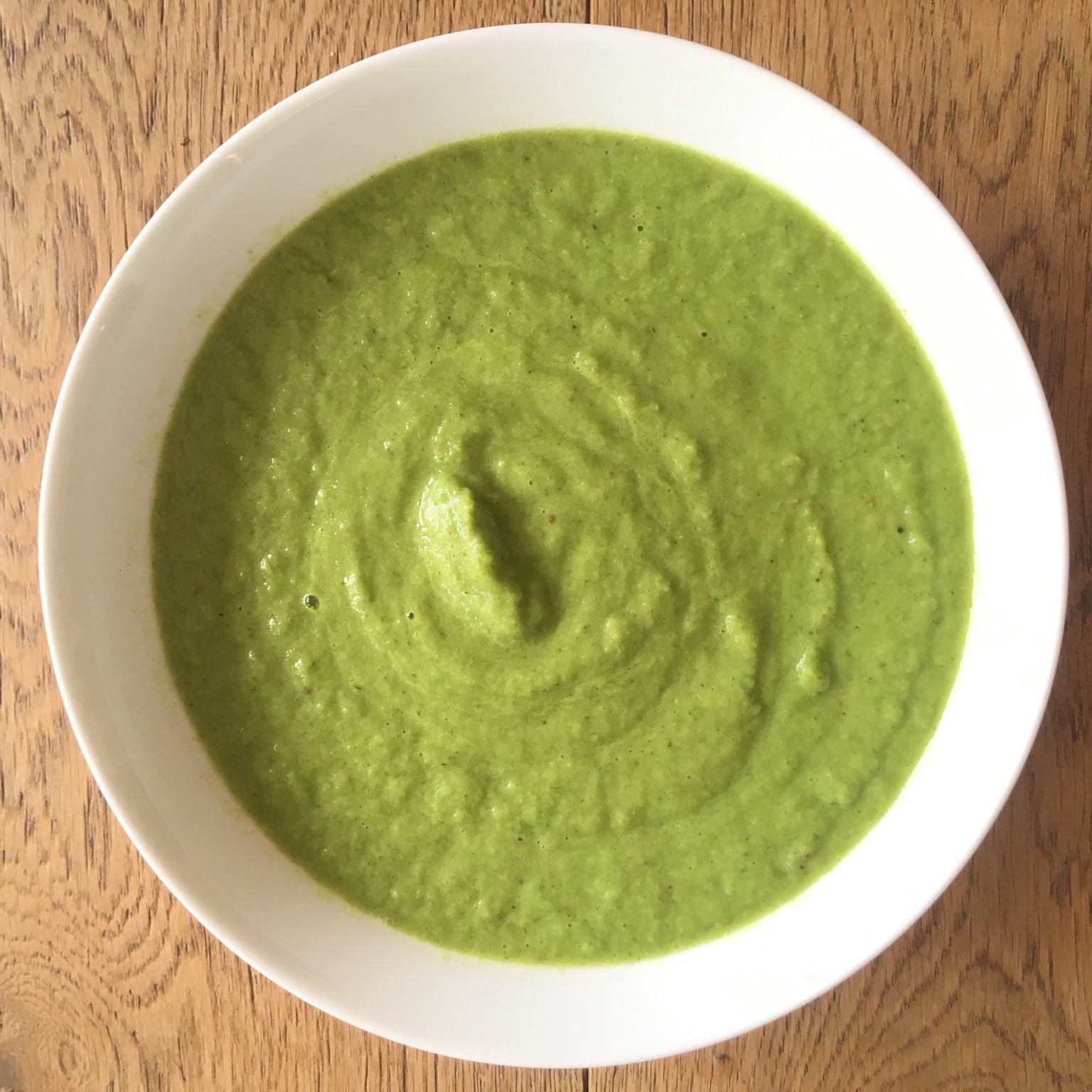 This Week's Musical Offering... this track is called Stillness and it's by Hubbub. I use music by Hubbub a lot in my classes - it's very relaxing...
This Week's Video... the news is a constant stream of the world's problems and difficulties. But there are often positive stories too - they just don't get as much airtime or space on the page. This is one of them...
We have a yoga for prisoners scheme here in the UK too - the Prison Phoenix Trust - you can take a look at their website here if you're interested to know more about their work. It is a good reminder that, little by little, the many benefits of yoga are spreading outwards, bringing peace and awareness to millions of people in all situations and circumstances around the world.
Until next time...