Friday 8th December - Hidden Gems and Hearty Soups, Rhomboid Muscles and Relaxing Mantras
52 @ 50 no. 33 - exploring London's 'hidden gems' - The Nunhead Gardener, Nunhead, London SE15
I love the famous iconic London landmarks like St Paul's Cathedral and the Houses of Parliament, and standing on Waterloo Bridge and looking up and down the river is my favourite view of the capital, but I also love that it has a multitude of interesting, tucked-away places that not many people know are there. These are usually smaller, quieter places that are often tended and cared for by enthusiastic people who love what they do. Many of these secret places are free to visit, and they are usually a complete delight!
Last week I went to visit a garden centre that I had read about in a magazine. I happened to wonder out loud where Nunhead was, only to be told by my daughter Rachel that it's in south-east London, not far from where she is living at the moment and that she'd take me there to see it.
The Nunhead Gardener is situated on what was once a piece of waste ground full of rubbish, with a disused railway arch next to it. It has been lovingly transformed into a tiny, beautiful, eclectic, soulful garden centre, selling both outdoor and indoor plants and a selection of lovely pots and other gardening kit
I had a leisurely wander up and down and in and out of its nooks and crannies, looking at the lovely displays and, of course, I was inspired and chose a number of lovely plants to take home with me - that's my kind of shopping!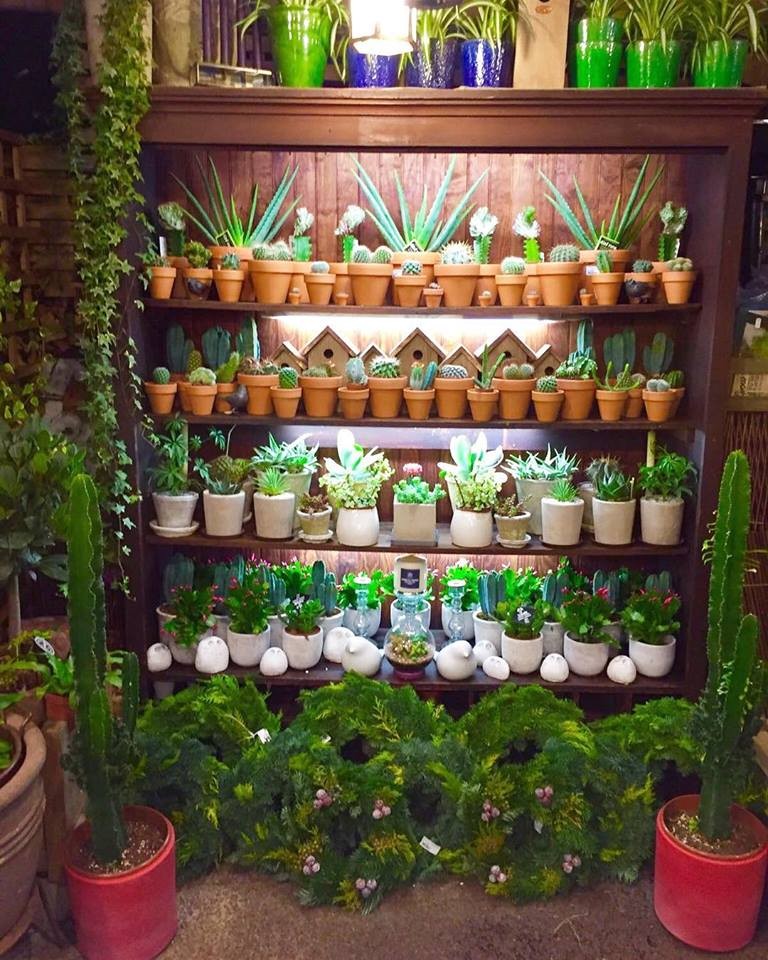 Cactus temptation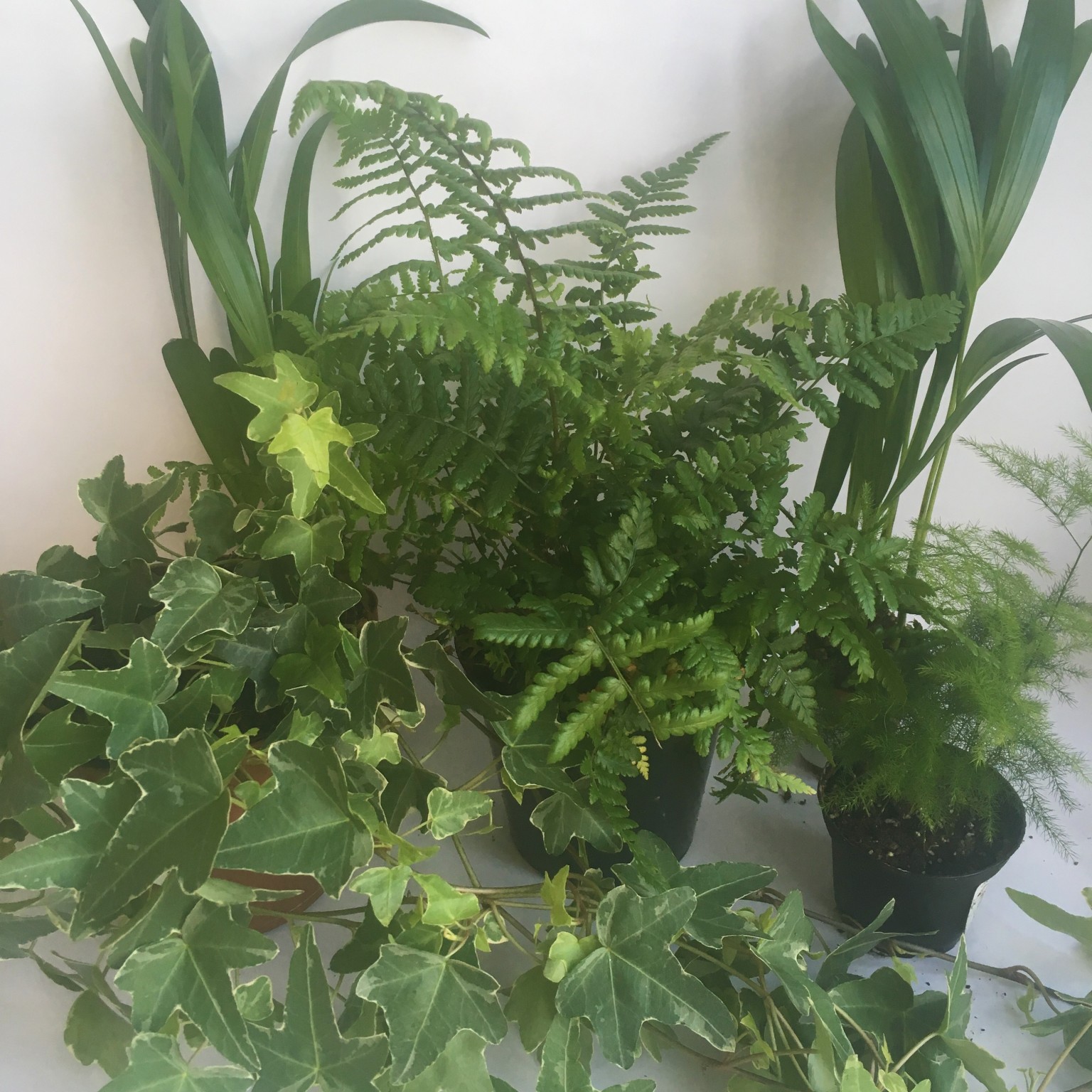 My new friends
Here's a video about The Nunhead Gardener so you can see what it's like...
If gardening isn't your thing but you'd like to visit some of London's 'hidden gems' take a look at this comprehensive list from visitlondon.com. I've got loads of ideas from this list and can't wait for my next trip up to town. If you don't live near London click here to see visitengland.com's list of UK- wide secret places to go exploring nearer to you.
A Bit About... Your Rhomboid Muscles
In some of my classes this week we did Eagle Pose. Otherwise known as Garudasana (Garuda being the Sanskrit word for eagle), this standing pose involves not only balancing on one leg with the other leg wrapped around it (which stretches the buttock and outer hip and thigh) but also involves twining the arms together in front of the body which strongly stretches the Rhomboid muscles.
The Rhomboid muscles are located on the upper back underneath the Trapezius and they connect the spine and the shoulderblade. There are actually two muscles here - the Rhomboid Minor and Rhomboid Major. As the names suggest the Rhomboid Minor is the smaller of the two and lies above the Rhomboid Major but they both do the same job of retracting the shoulderblades (moving them in towards the spine), and they also work with other muscles to elevate the shoulderblade and rotate it downwards too. We strengthen them when we do Cactus Pose, Locust Pose and when we lower to the ground in Chaturanga, and we stretch them when we do Eagle Pose, Cat Pose and Thread the Needle Pose.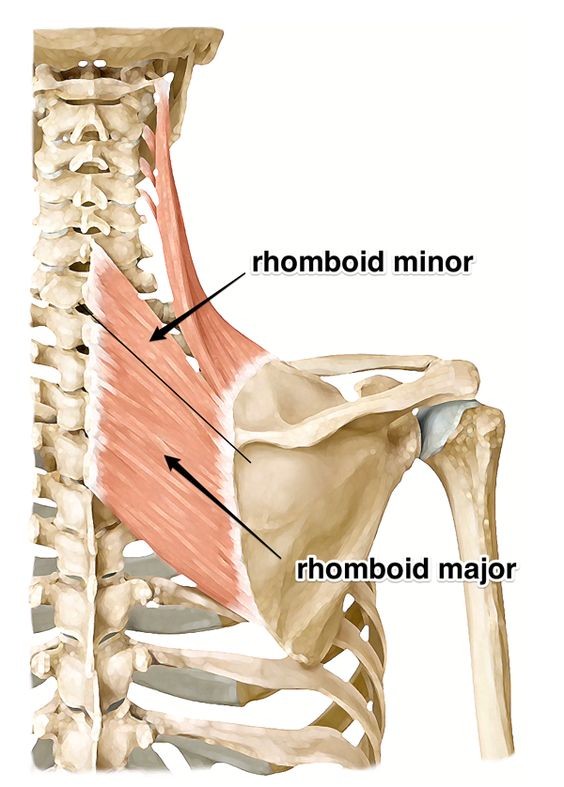 As you can see in this diagram of Eagle Pose from anatomy teacher Leslie Kaminoff, there's a lot more muscle work going on here than just a Rhomboid stretch! But I think he's left a few muscles out of this drawing - I always feel it in the back of my upper arms (triceps) and in my calf muscles too - no wonder this pose is a challenge!

This Week's Recipe... Spicy Carrot Soup
This recipe comes from a chef called Jenn Campus who has a recipe book entitled Love in Every Bite. It's a simple soup but very tasty, using a variety of warming spices.
You will need:
700g

carrots



1 large onion
3 cloves garlic, whole and peeled
2 tablespoons olive oil
Salt & pepper to taste
1 litre of vegetable stock (use Marigold Vegetable Bouillon for the best taste)
1 teaspoon ground coriander seed
1½ teaspoons ground cumin
¼ teaspoon ground caraway seed
¼ teaspoon cayenne pepper

And here's how to make it...
Preheat oven to 200c, 400F or Gas Mark 6.
Cut carrots and onions into medium-size chunks and place into a large bowl.
Add whole garlic cloves, olive oil and season with salt & pepper.
Spread mixture onto a foil-covered baking sheet and roast for about 30-35 minutes, or until tender.
Place roasted carrots, onions, garlic and half the stock into a food processor and blend well until smooth.
Add coriander, cumin, caraway and cayenne and blend again.
Pour into a large saucepan, stir well and add the rest of the stock to your desired consistency.
Cook over medium heat, until the soup comes to a boil.
Reduce the heat and simmer for 15 minutes.
Adjust the seasoning as required.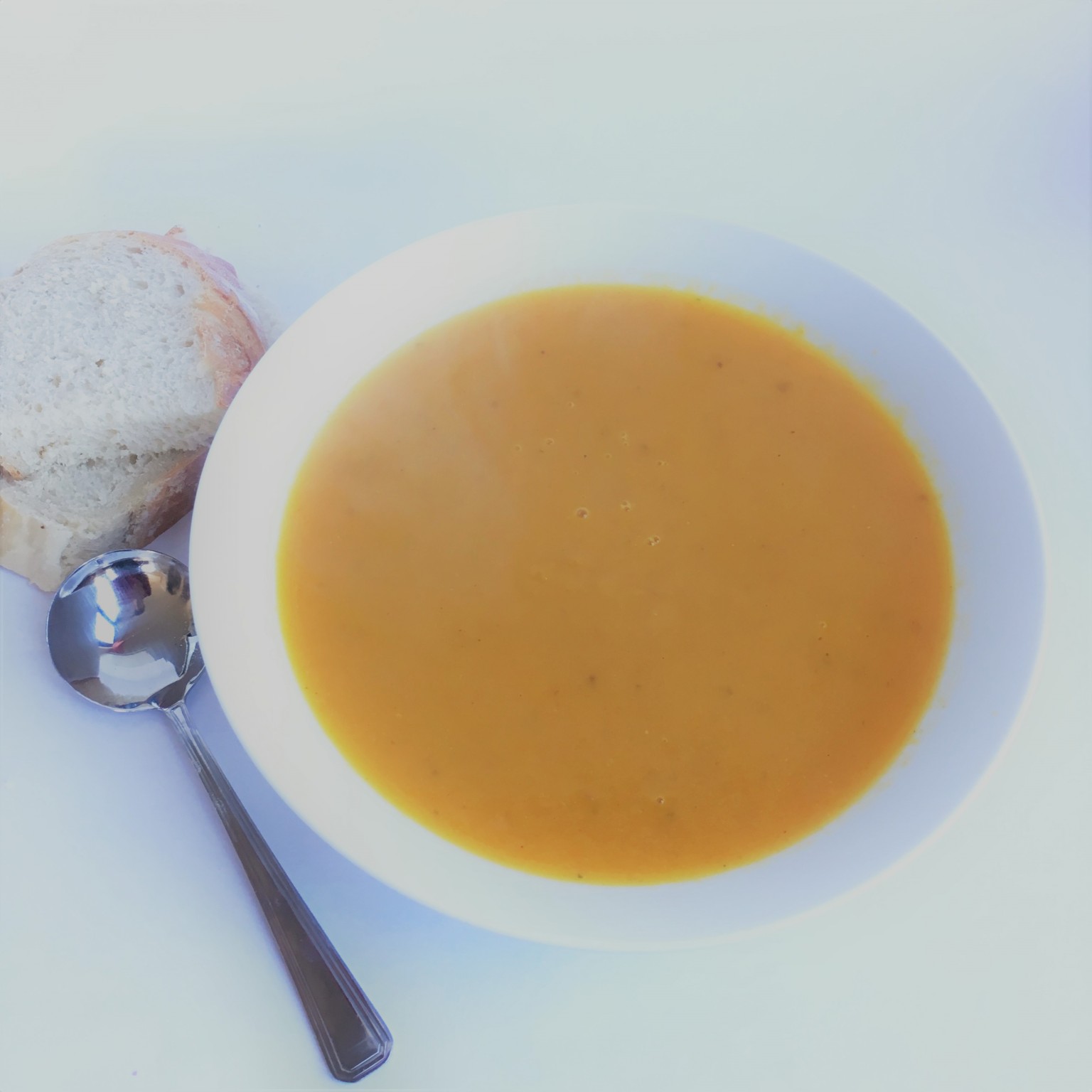 This Week's Musical Offering... a mantra called Bhaj Man Mere sung by Nirinjan Kaur. I played this in my classes this week for Savasana and a number of people commented on how deeply relaxing it was so I thought I'd share it here. I hope you enjoy it...
This Week's Video... some wise words about mindfulness and happiness..
and this... about giving our full attention to those nearest and dearest to us...
Thanks for reading and I hope you have a wonderful week ahead. Until next time...