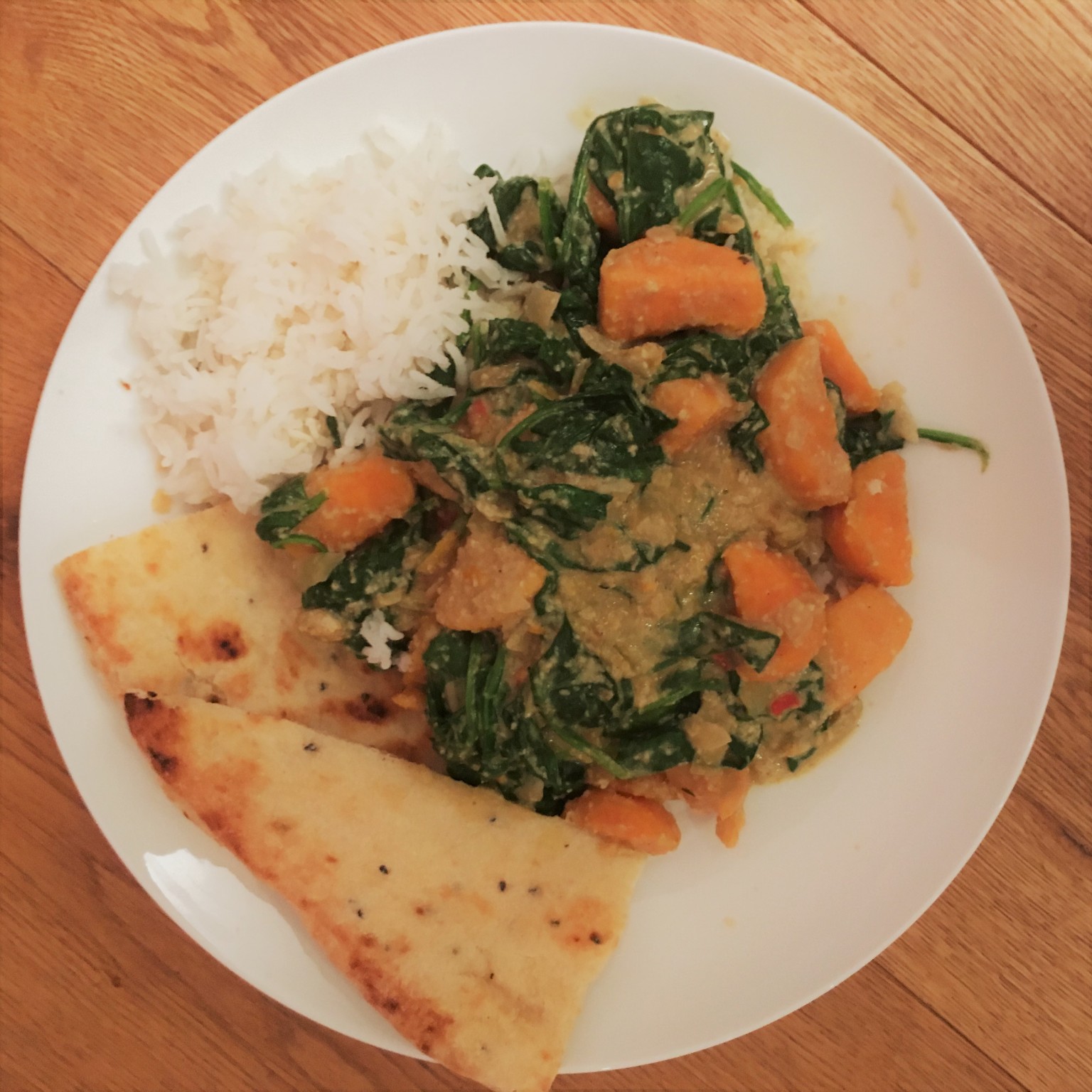 This Week's Musical Offering... is a wonderful gift from musician, DJ and songwriter Moby.
Here's the message that accompanies some peaceful music he's written and recorded for everyone to enjoy:
"Over the last couple of years I've been making really, really, really quiet music to listen to when I do yoga or sleep or meditate or panic. I ended up with 4 hours of music and have decided to give it away.
You can download it for free here: http://moby.com/la1/
It's really quiet: no drums, no vocals, just very slow calm pretty chords and sounds and things for sleeping and yoga etc., and feel free to share it or give it away or whatever, it's not protected or anything, or at least it shouldn't be.
Thanks. Moby."
I love it and I hope you will enjoy it too. You can either click the link he mentions above which will allow you to download it or take you to Spotify if you use that for your music, or you can click the picture below to take you to the full 4 hour recording where the tracks just flow into each other with no interruptions - perfect to accompany this week's 1 hour and 20 minute Yin Yoga class here on Thrive Yoga. If you'd prefer to choose each track separately, go to YouTube and search for 'Moby LA1' and all 11 of them will come up and you can choose your favourites.
This Week's Video... features a remarkable woman who reminds us to look at what we can do rather than focus on the things we can't ...