Friday 14th July - Tips for Keeping Your Yoga Practice Going Over the Summer Holidays
My summer term of yoga classes is coming to a close and I'm just about to take a well-earned break. I'm off to the mountains with my mother and my sister, travelling by train through Austria. I'm intending to do my yoga practice every day but I know it will be a little different to normal. Some days when we're on the train for a long time and then straight off to do some sightseeing it's going to be a challenge to fit it in. There might not be room to even unroll my mat in some of the hotel rooms. But I'm sure I'll be able to adapt to the surroundings and be able to do some poses and stretches most days and I'll enjoy having to get creative and being spontaneous!
August will be a little different too as normal routine is on pause. Although I'm running some classes it is a reduced schedule so I will have lots of spare time to recharge my batteries, go to some yoga classes myself, do all those little jobs that need doing around the house and garden that never seem to get done and have some fun adventures too.
Maybe your summer looks a little different to the normal routine too. Or maybe life just continues as usual? Maybe your yoga class is still running over the summer break (many of the bigger studios do stick to their regular schedule) or maybe your classes are paused while your teacher takes a break. Whatever the scenario, a different routine doesn't mean you have to give up your yoga. It just means that you have to adjust it accordingly. And this is what yoga teaches us to do - to be adaptable to change, to go with the flow and alter course when we need to without getting in a flap about it.
Here are some tips to help you keep practicing if you are away on holiday or your usual class isn't running...
1. You don't have to have a mat. Really you don't. In fact, if you're doing yoga on the beach a mat is a bit of a hindrance (it doesn't stay in place and it gets completely covered with sand). You can practice yoga on any surface really - a wooden floor or ceramic tiles is good for standing poses and balancing poses, grass is great for practicing handstands, and carpet is comfy for seated and lying poses. Be sensible though - a towel placed on tiles is going to be slippy and certain sitting or lying poses might be uncomfortable if you don't have any padding so pick your poses according to your surroundings. If you are tight for space a few rounds of Sun Salutations might be all you can do - I know this is possible as I did a round of Sun Salutation A in the aisle of the plane on the way to India last year!
2. Don't feel that you need to have a big block of time available to do your practice - finding space to do a full 90 minutes can be a challenge at home - someone or something will often come along to distract you unless you lock the door and unplug the phone - so just do 20 minutes. You have 1440 minutes in each day. You have 10,080 minutes in a week. That's a lot of minutes. And when you look at it like that you realise that you really do have time to do 20 minutes of yoga.
3. Schedule it in. Choose your time to do your practice and hold on to it and don't let go. I find that practicing first thing in the morning works best for me, before the day has got into full swing and all those distractions have come in. Just as you do with going to your regular class put it in the diary and stick to it. This is the discipline of yoga.
4. Keep it simple. Don't feel that you have to recreate a complex sequence that you might do in your class. Do some warming up and then choose a couple of standing poses, a downward facing dog and a child's pose and you've got yourself a simple flow. Do it again and add one more pose in - maybe a cobra or a locust pose - and before you know if you've done 15 minutes.
5. Don't put your mat away. If you have space to keep it out, rolled up but in plain sight, you'll be more likely to remember to do your practice.
6. Set yourself a challenge. Choose a pose that you find difficult and practice it. A lot. You'll feel your body get stronger and more flexible and quite quickly you'll notice the pose becoming more and more accessible to you. The progress will spur you on and you'll feel more and more empowered every time you get on your mat. I'm setting myself the challenge of doing Parvritta Trikonasana regularly (it's really not a favourite!) and mastering Eka Pada Koundinyasana 1. I'll let you know how I get on... it will be interesting!!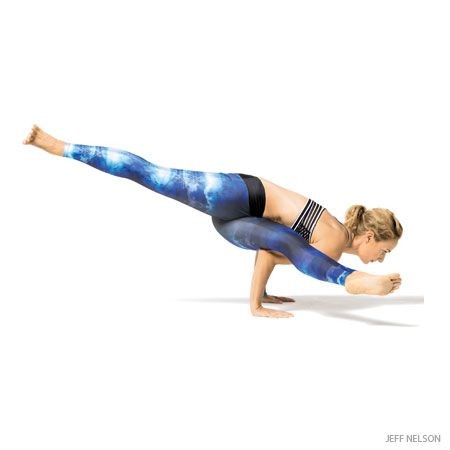 My challenge - Eka Pada Koundinyasana 1
This Week's Recipe... Pineapple Lollies
I've loved the recent hot weather - it makes me feel like I'm on holiday - but I've also been looking for ways to stay cool. I've had all the fans going, patio doors open from dawn till dusk, and eaten lots of salads and developed a penchant for Magnums ice-creams. But eating ice-creams every day isn't sustainable. Each Magnum is 340 calories and there are lots of E numbers and flavourings added that I really don't want to eat. Some ice lollies have natural flavourings and preservatives but often they still contain lots of sugar and some of the 'natural' things they put in look a bit suspect to me. So when I found this recipe for a pineapple lolly I thought it was worth a try. It was very easy to make and it satisfied the need for something cool on a hot afternoon. Weirdly though, when I ate it straight from the freezer it wasn't quite as sweet as I thought it would be, but when I left it to defrost for a few minutes it became sweeter.
You will need:
tinned pineapple rings
organic chocolate (I used dark but you could use milk)
baking parchment
thin wooden kebab skewers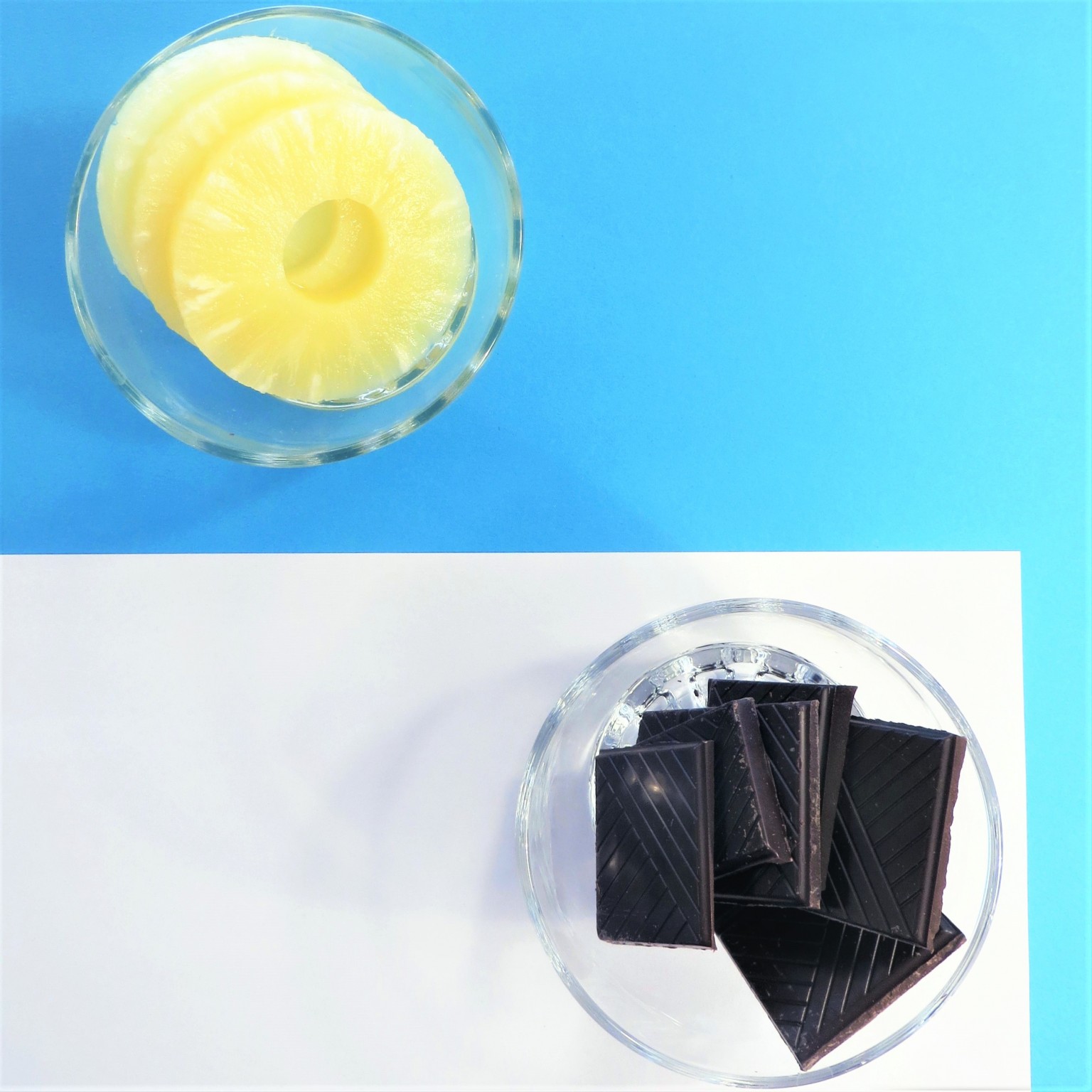 cool pic by my daughter Rachel - you can see more of her work on Instagram @r.ejs or at www.rachelstanley.co.uk
And here's how to make them:
Carefully skewer your pineapple rings with the kebab sticks until you have a long enough handle then cut them to length (I used my garden secateurs for a clean cut).
Melt the chocolate in a bowl over a saucepan of hot water (make sure no water gets into the chocolate or it will lose its smooth, glossy consistency).
Dip the pineapple rings in the chocolate and drizzle a bit extra over to make them look pretty. You could add extras like chopped nuts or desicated coconut.
Carefully put them on the baking parchment on a tray in the freezer - it doesn't take very long for them to freeze.
Enjoy your cool and healthy lolly.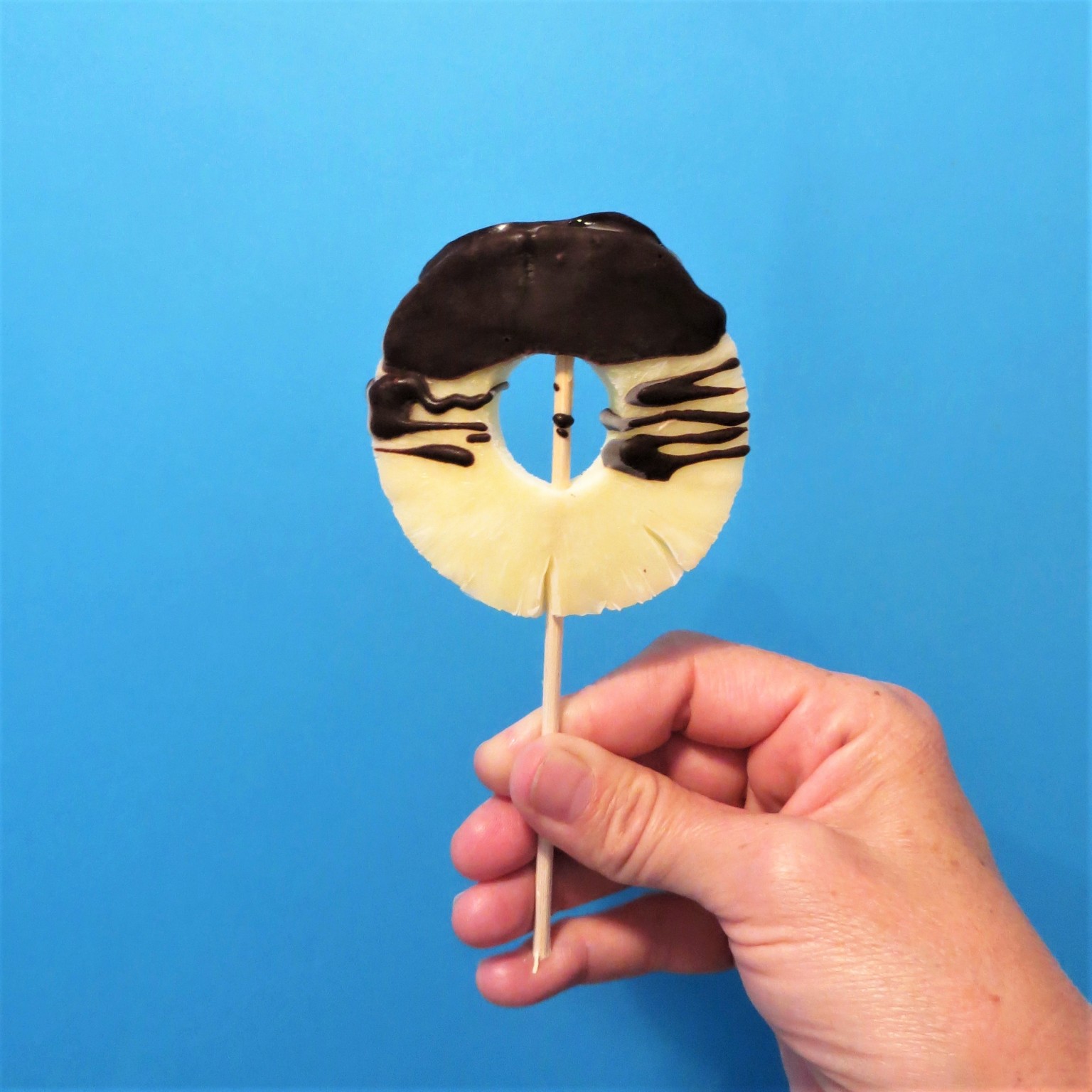 another cool pic by my daughter Rachel - you can see more of her work on Instagram @r.ejs or at www.rachelstanley.co.uk
This Week's Interesting Word...
is very appropriate as I prepare for my trip...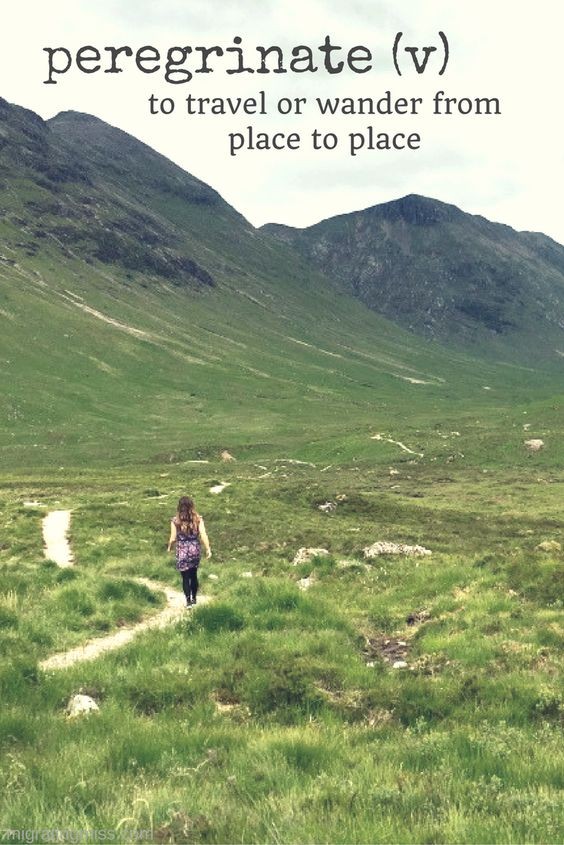 This Week's Musical Offering...
This track has a good rhythm for a standing flow or Sun Salutations. It's called Wandering Sadhu and it's by those favourites of mine, Desert Dwellers. Although I won't be a sadhu (a holy man who has renounced worldly life) I will be wandering so it feels like a good fit.
This Week's Video...
I haven't shared a Kid President video for ages and ages. If you haven't seen one before Kid President (who is now 13 years old) shares lighthearted and insightful messages to inspire kids and us former kids to make our lives and the world a better place to be. Here's a good one called 'Life is Like a Comic'...
I'm hoping to do a blog post next week from my travels in Austria but it will obviously be dependent on technology. Fingers crossed. Have a great week, thanks for reading and enjoy your yoga.